Opens in a new window
Opens an external site
Opens an external site in a new window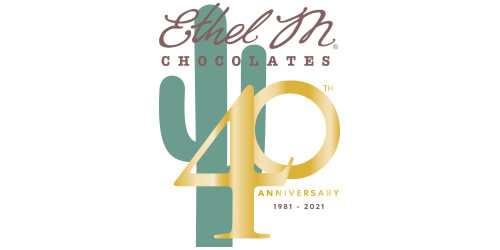 OUR COMMITMENT
TO SUSTAINABILITY
Serving you premium chocolate from the Nevada desert for 40 Years.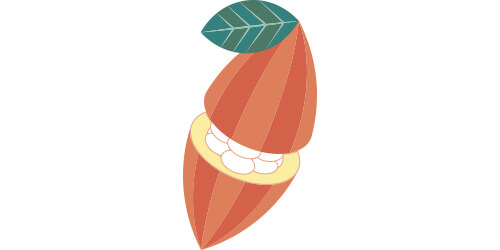 The FINEST QUALITY
COCOA BEANS are carefully selected and shipped to our facilities
where they are roasted, tempered, and refined into our delicious chocolate.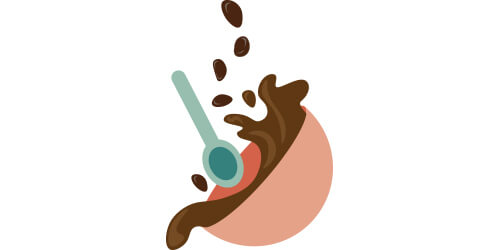 Each of our unique pieces are made fresh and withNO ARTIFICIAL PRESERVATIVES.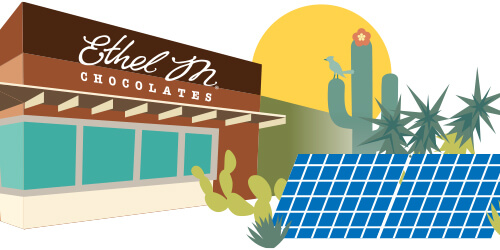 Our Solar Garden powers our factory during daylight production hours, so most of our chocolate isMADE WITH SUNSHINE!.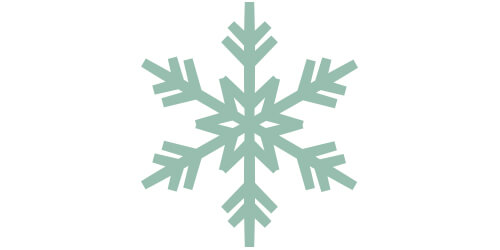 COLD SHIPPED
We only ship ice packs with our chocolate when the temperature in transit exceeds 75ºF.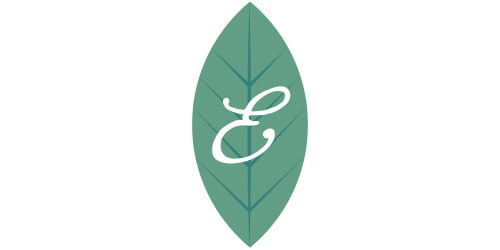 We strive to minimize our
ENVIRONMENTAL IMPACT
using only the minimum packing materials required to ensure your order is delivered with the
HIGHEST QUALITY.