Opens in a new window
Opens an external site
Opens an external site in a new window
<!- ********** DESKTOP ************* -->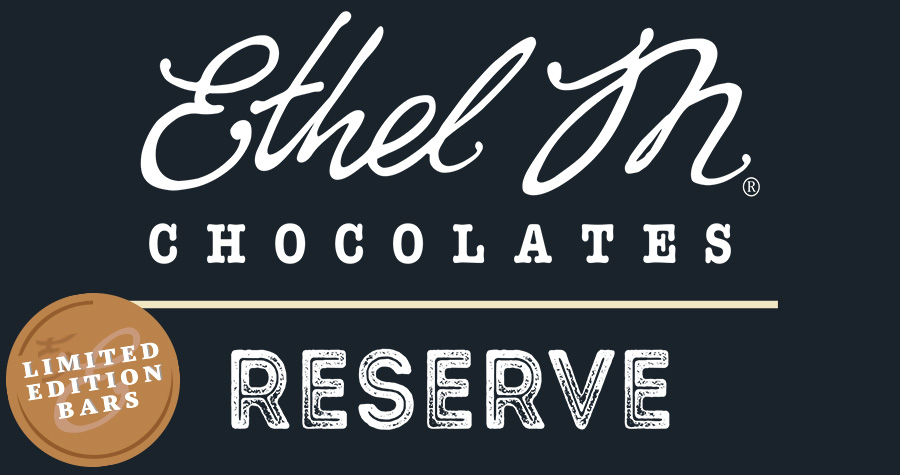 DISCOVER A WORLD OF FINE CACAO


SINGLE ORIGIN DARK CHOCOLATES

FOUR SIMPLE INGREDIENTS

BARS WITH UNPARALLELED TASTE

JOURNEYS TO LUSH, TROPICAL DESTINATIONS

NON GMO



Each Ethel M® Chocolates Reserve single origin bar is a journey to one of these lush, tropical destinations.

The unique flavor of this single origin chocolate is preserved by preparing our chocolates using the fewest ingredients possible.

Try one and taste your way through the vibrant chocolate regions of the world.